Over

Viral

Hello,

My name is Viral Shah from Maven Infotech. We are located in The Netherlands as well as in India.

I have more than 18 years of experience of delivering custome software applications for manifuacturing, retail, banks, tourism and many more business domains.  

Our core services includes custom application development, e-commerce development, website development, business solutions, IT Consulting & search engine optimization. 

We have more than 98% repeat customers and all our customers are very happy with the solutions we provide in affordable price. 

Programming Languages & Frameworks - .Net, .Net Core, PHP, Laravel, WordPress, WooCommerce, Shopify, Ecwid, Prestashop, CodeIgniter, SharePoint, API Integration, Webshops & Ecommerce etc.

We are offering 8 Euro to 12 Euro excluding VAT hourly rate for our customers. 

I am new to Hoofdkraan but have good reviews...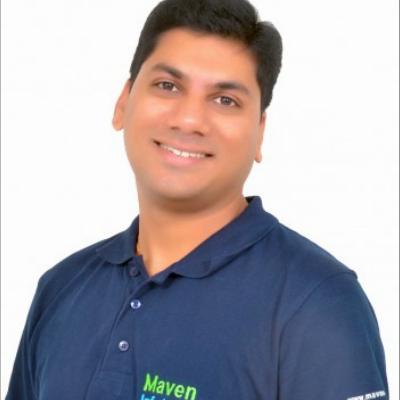 Amstelveen
Expertisegebieden:
Vraag

Viral direct om offerte