Over

Jeroen

The Brightness Group has been providing exceptional work that showcases our quality and high standards ever since it was first established in 2000. We provide various services to our clients who range from small business to some of the biggest names around. Our headquarters are in The Netherlands Hoofddorp, Amsterdam Region but we have an industrious development team in Ahmedabad, India too. Both of our locations house highly skilled developers.

Our company provides exceptional services that cover a range of web related solutions. We have strong capabilities in developing cutting edge solutions to e-commerce, websites, application development and hosting. Our skills are highly innovative and industrious. We come up with workable ideas and solutions, the more challenging the solution, the better it is as our core strength lies with producing optimal results.

What makes our company a great choice is our unique management...


Jeroen
Hoofddorp
Expertisegebieden:
Vraag

Jeroen direct om offerte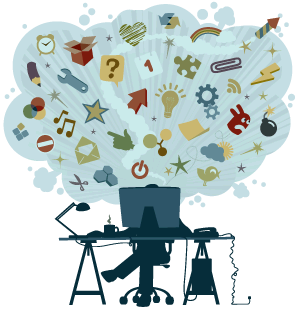 Saturnusstraat 19
2132HB Hoofddorp